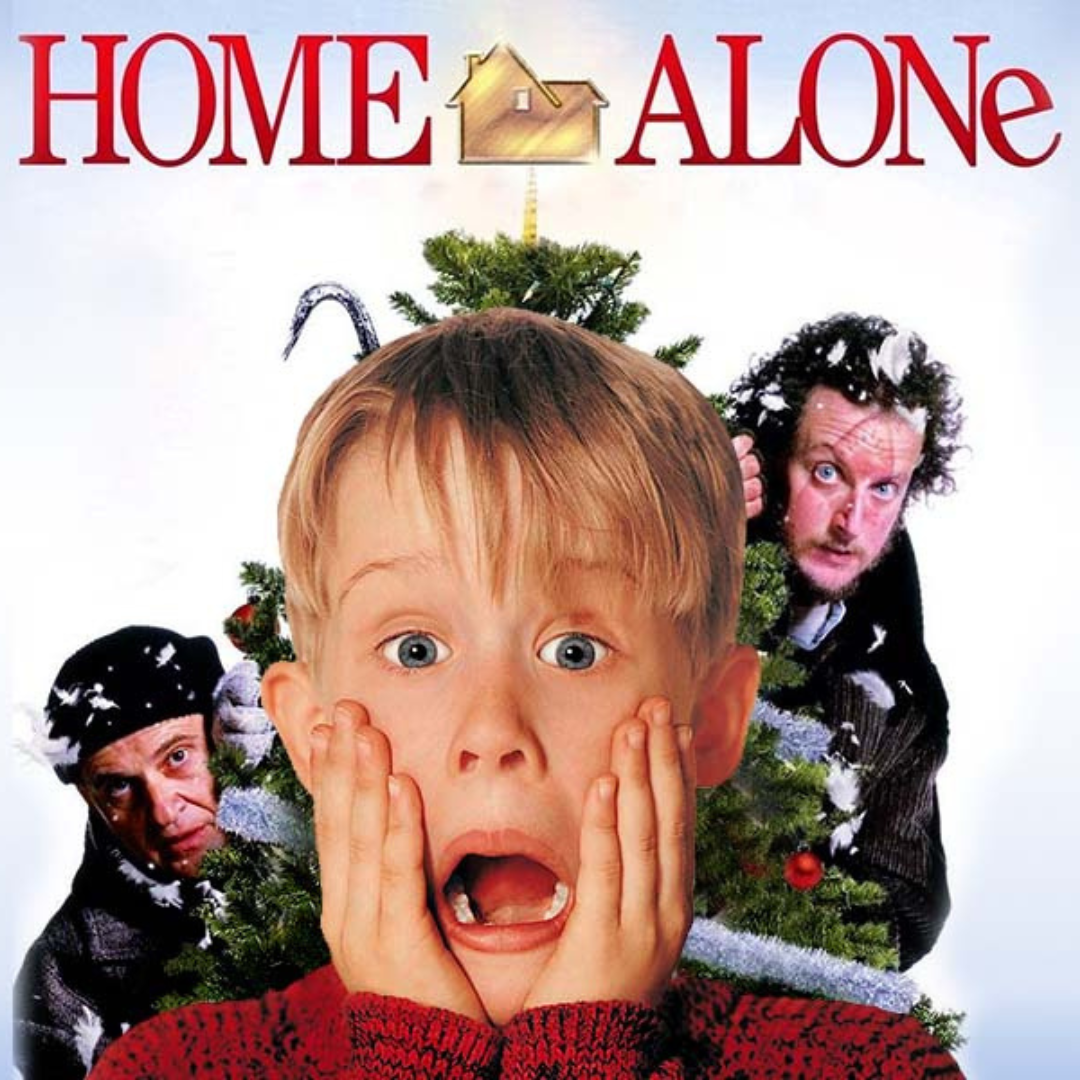 Home Alone
Get in the holiday spirit with Home Alone on December 8! This classic movie, which
stars Macaulay Culkin, Joe Pesci and Daniel Stern, follows young Kevin McCallister as he
protects his home after he is accidentally left behind by his vacationing family for Christmas.
This film is a holiday classic and is perfect for the entire family!

General admission tickets are $15 per ticket. Doors open at 5:30 p.m.