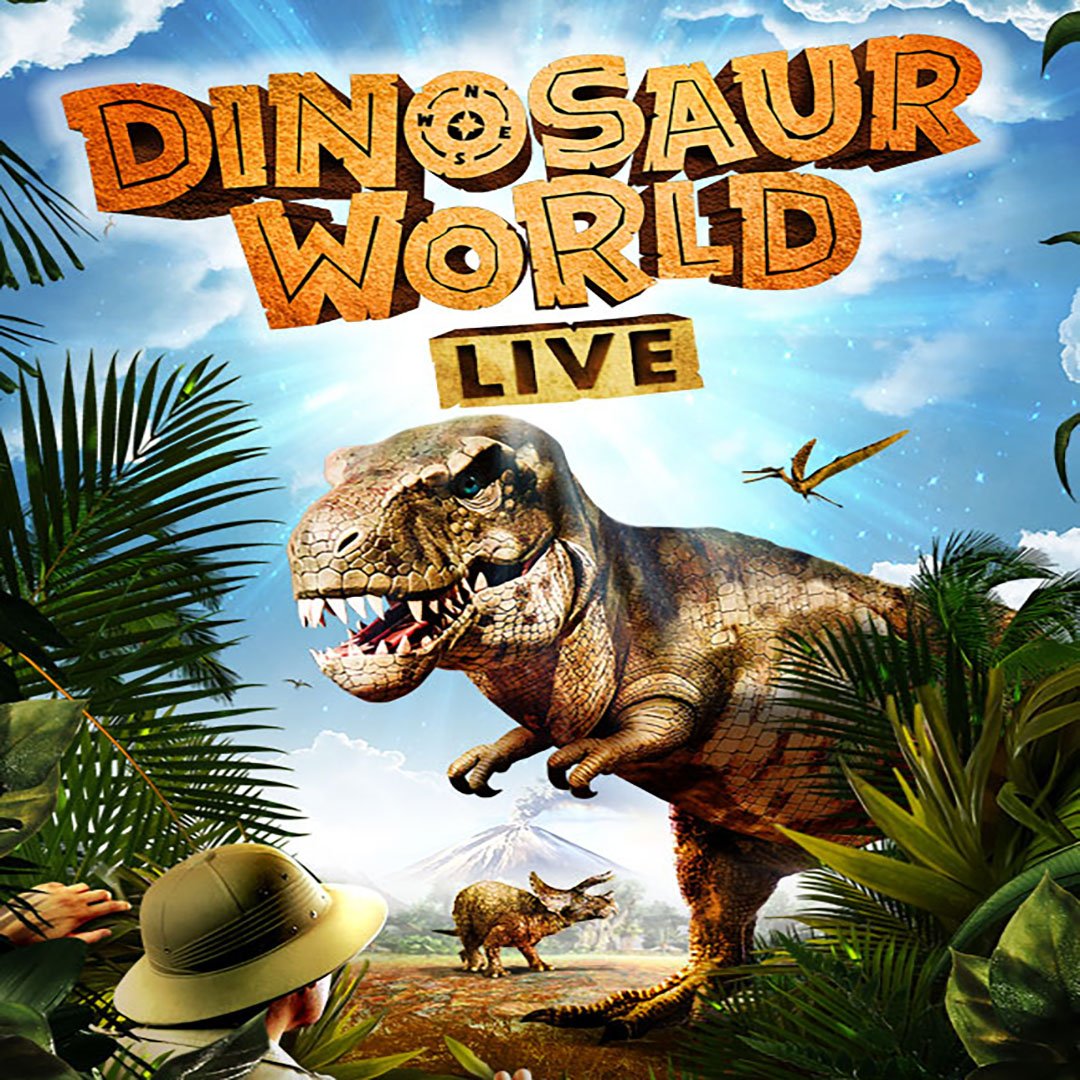 Dinosaur World Live
Dare to experience the dangers and delights of 'Dinosaur World Live' in this roarsome interactive show for the whole family! This amazing experience will be visiting The Stanley Theatre on January 25 at 6:30 p.m. Grab your compass and join our intrepid explorer across uncharted territories to discover a prehistoric world of astonishing (and remarkably life-like) dinosaurs!

Meet a host of impressive creatures, including every child's favorite flesh-eating giant, the Tyrannosaurus Rex, as well as a Triceratop, Giraffatitan, Mircroraptor and Segnosaurus. Don't miss this entertaining and mind-expanding Jurassic adventure, live on stage at The Stanley Theatre!

Mark your calendars and book now before tickets become extinct! The Stanley Theatre has always adhered to all recommendations and guidelines from Oneida County in regards to COVID-19. With this said, the theatre will require any applicable mandates at the time of the performance.